YOUR FULL-ORBED MARKETING SOLUTION.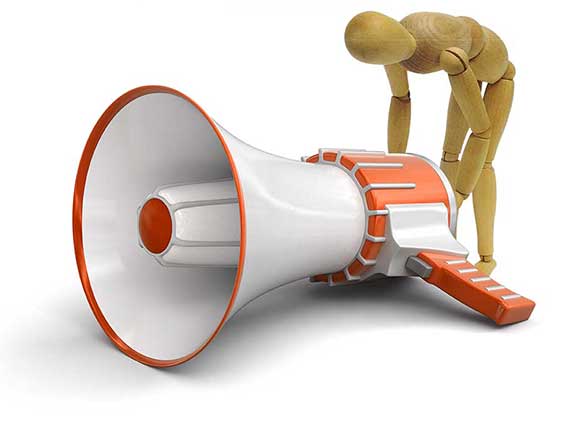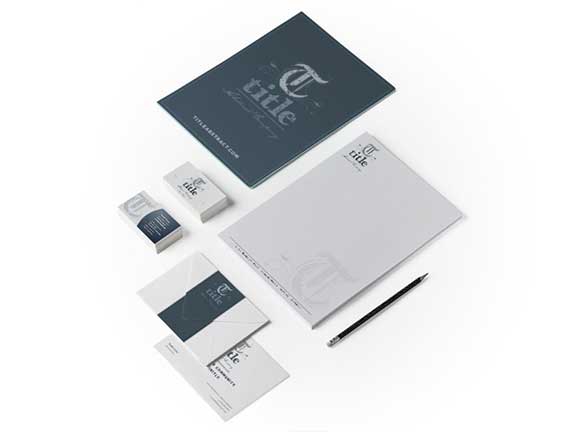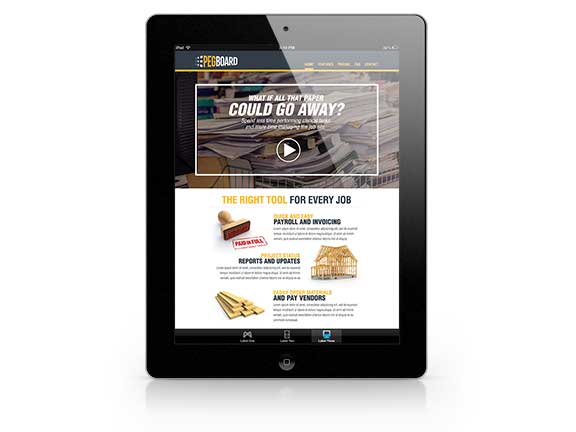 All Access is exactly the service you
need, at precisely the moment you need it.
In today's world of ever developing trends your marketing needs to be agile. When the market shifts you need to be ready to move with it.
All Access is the tool for organizations that want to market smart.
Rather than trying to predict what service you'll need and write a lengthy proposal, All Access allows us to work with you quickly to decisively determine what direction needs to be taken and then move on a moments notice. Target an advertising campaign, develop brand critical collateral, revamp the sales funnel of your website - get things done quickly and intentionally.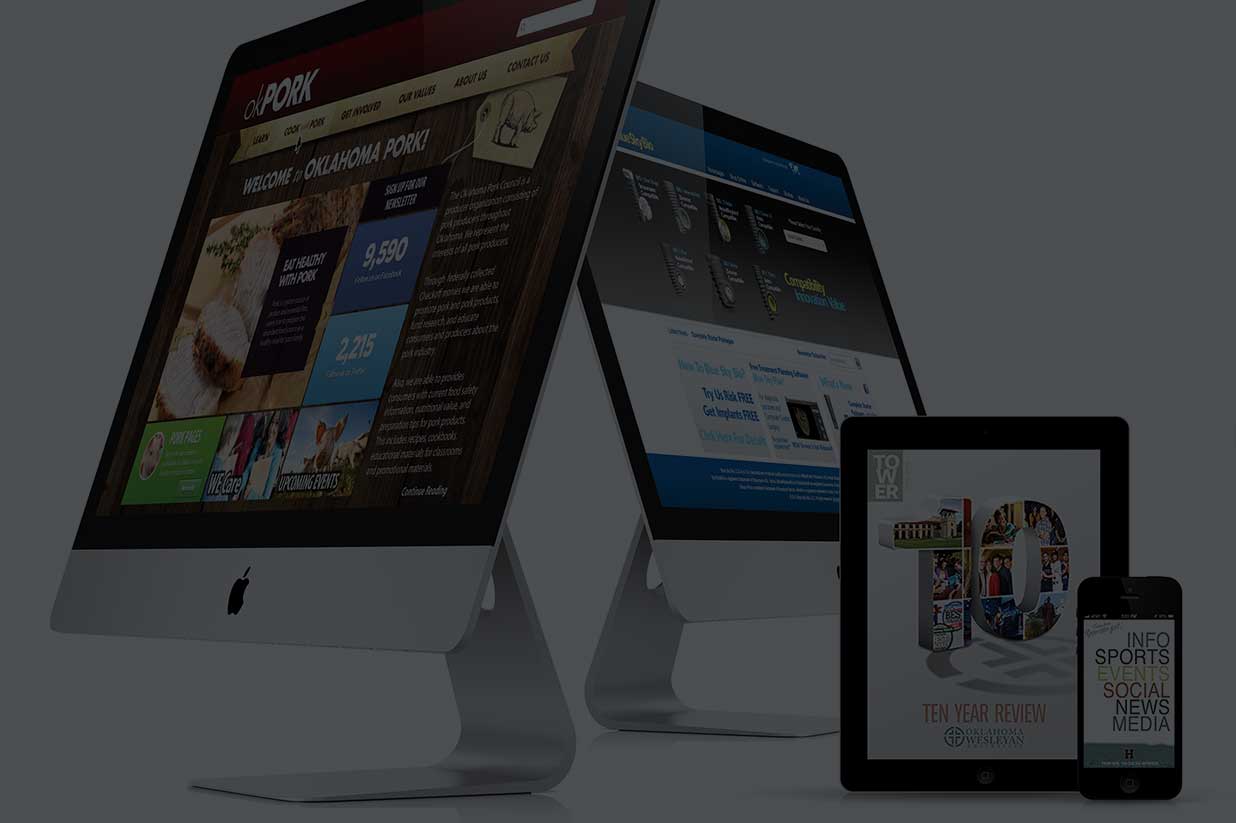 You in? Ping us and
we'll ping you back.